#BeBetter
At McIntosh Sports Performance and Rehabilitation (Mspar), we like to be Better and we know that you do too.
Our Better is addressing the cause of your injury, not just treating your pain.  Our Better is treating, not just resting your concussion.  Our Better is constantly updating our education and techniques to offer you the best care possible.  Our Better is understanding the baseball athlete, not treating you like any other client.
Your Better will be improved strength, mobility, health, function, power and performance.
Stop suffering, don't throw another band-aid on your problem.  Come see us today to get right down to the root of the problem.  We will teach you as we help you, as we desire to correct your problem and ensure that you know what to do to stay Better for life!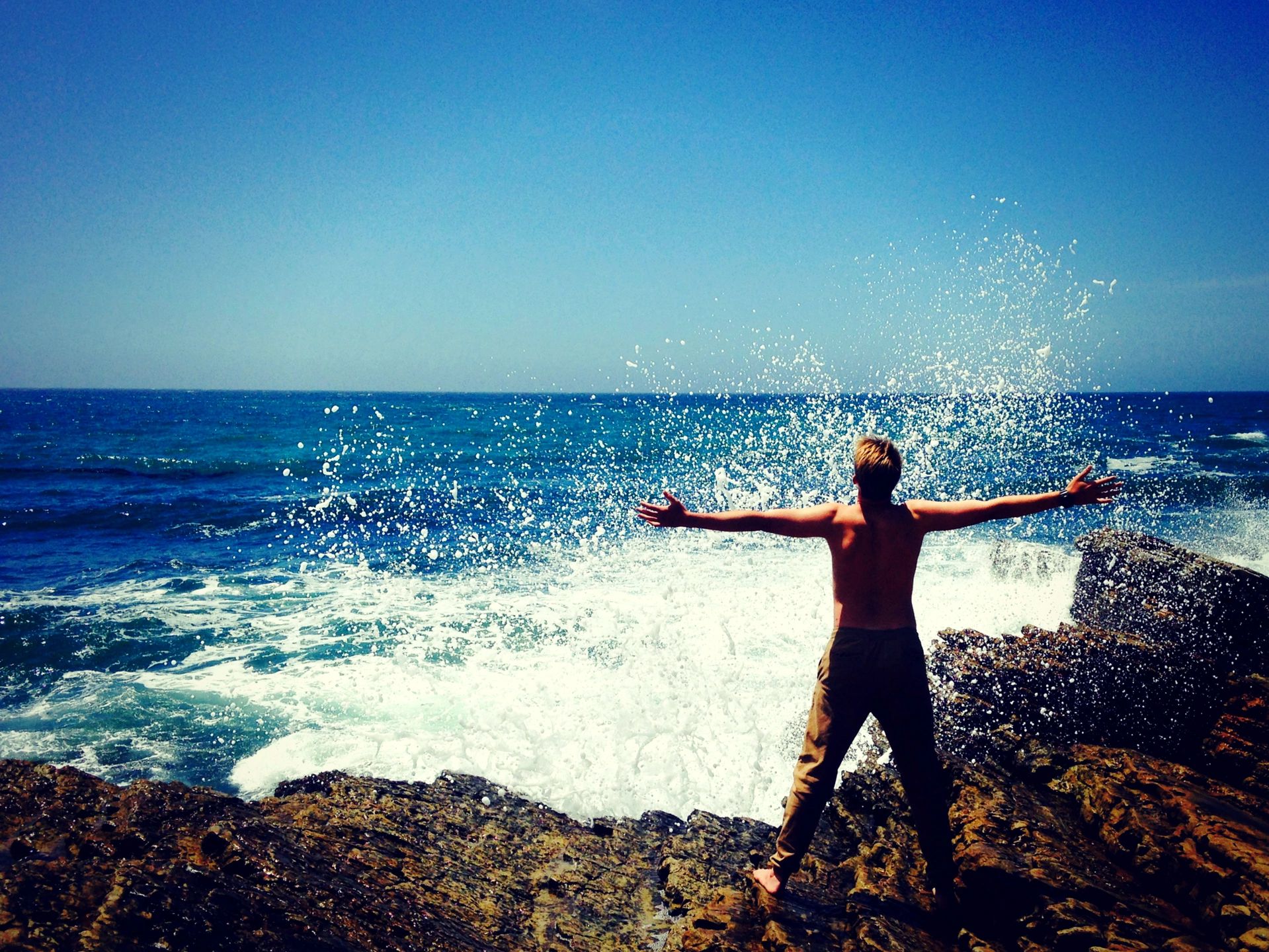 Ready to get Better?
We work with anyone trying to get the most from their bodies.  Our clientele includes school aged athletes, weekend warriors, business executives, fitness enthusiasts, varsity University athletes and professional athletes.
Email us NOW for more information, for a Free 15-minute consultation, or to book your appointment.