Sports Injury Rehab
Whether it be an injury sustained in a sport or a chronic pain that is keeping you from your sport or activity, we can help.
Bracing and Taping
Our orthopedic braces and taping can help get you back in the game quickly or keep you in the game.
Movement Training
Our movement training programs can help the general athletic development of adolescents and teenagers or reduce chronic pain and increase performance in adults.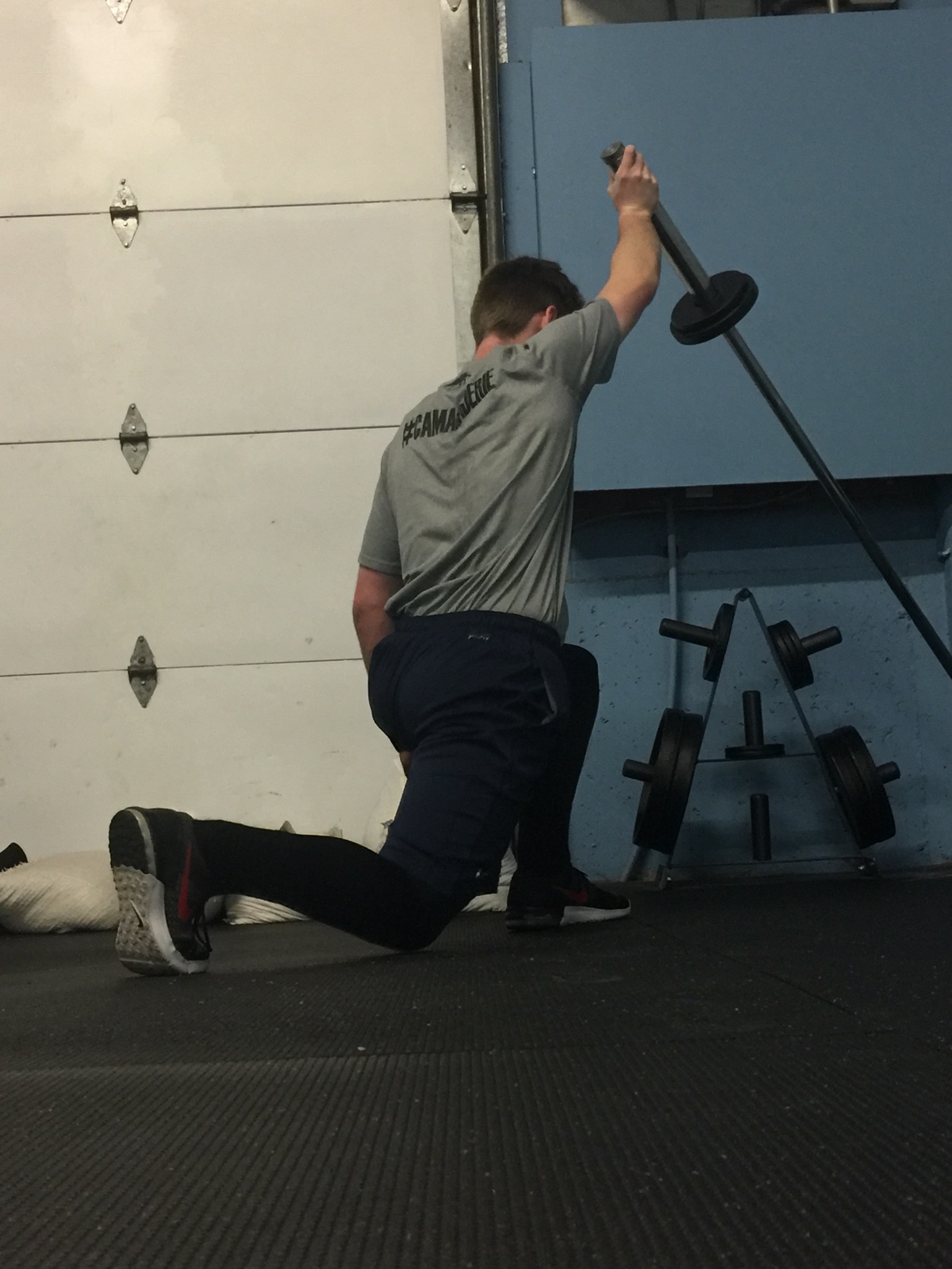 Movement Based Therapy
While many therapists get caught up being too focused on the injury, we take a look at the entire kinetic chain to optimize your movement and performance, helping you heal and return to your sport or activity Better than you were.  The pain focused approach taken by many other therapists leads to lifetime maintenance programs and often re-injury.  We want to see you get on with your sport or activity and live your life to the fullest!  Athletic Therapists are also different in that we can progress you all the way from acute injury or surgery right on through to re-establishing the strength and movements needed for your sport or activity.
Your therapy session...
Each therapy session will begin with a quick re-assessment, that will ensure you have made the progress necessary to step ahead with your recovery.  Next you will generally receive a form of manual therapy that could include:
Sound Assisted Soft-Tissue Management (SASTM developed by David Graston)
Pin and Stretch Techniques
Joint Mobilizations
Trigger Point Release
Muscle Energy Techniques
Soft Tissue Massage and Fascial Release
PNF Stretching
Next, there will be an exercise aspect to your session in which you will work through a series of exercises that will help support the injury site, correct movement patterns and accelerate your recovery.  It also ensures that you have a solid understanding of your home program which is integral in your recovery.  If you come for 1 hour of therapy a week, but spend the other 167 hours doing the wrong thing, you won't be getting any better.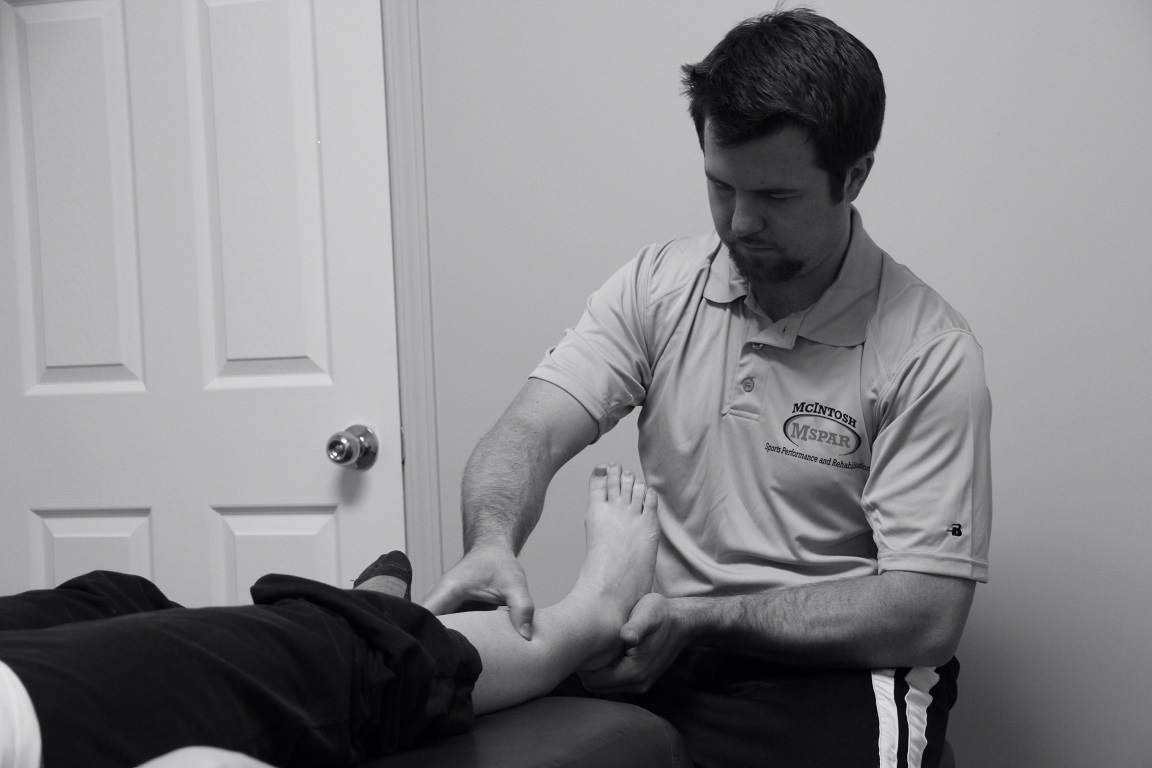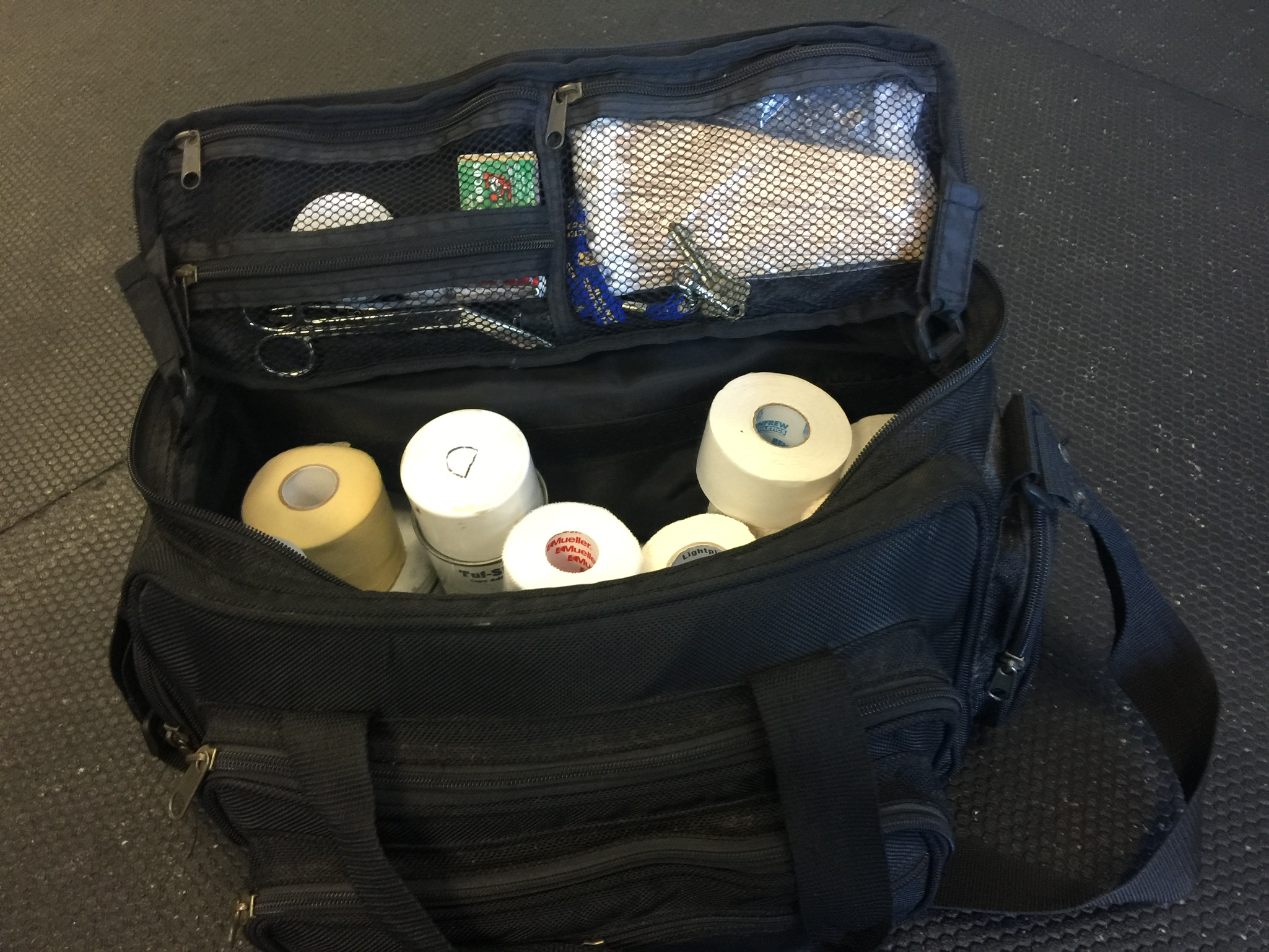 Field Coverage
If you are hosting a tournament, event or big game, you should ensure that your participants and spectators are as safe as possible.  Athletic Therapists are expertly trained to attend to, assess and treat acute injuries and health issues that may arise from these type of events.  Event coverage starts at $35, contact us for more information.
Ready to get Better?
We work with anyone trying to get the most from their bodies.  Our clientele includes school aged athletes, weekend warriors, business executives, fitness enthusiasts, varsity University athletes and professional athletes.
Email us NOW for more information, for a Free 15-minute consultation, or to book your appointment.