Baseball Rehab
You don't take your Porsche to the Kia dealer for service, make sure you are having your baseball injuries evaluated by someone who really understands the throwing athlete.
Preventative Programs
The best way to deal with an injury is to prevent it in the first place.  In no place is this more true than with baseball arm injuries, some of which can cause you to miss a year or more.  We offer individualized arm strengthening and mobility programs with prevention in mind.
Performance Enhancement Programs
Long toss programs and weighted ball programs are becoming more necessary as the average fastball velocity increases further and further.  We ensure you are doing these higher-risk programs properly under the supervision of a baseball expert.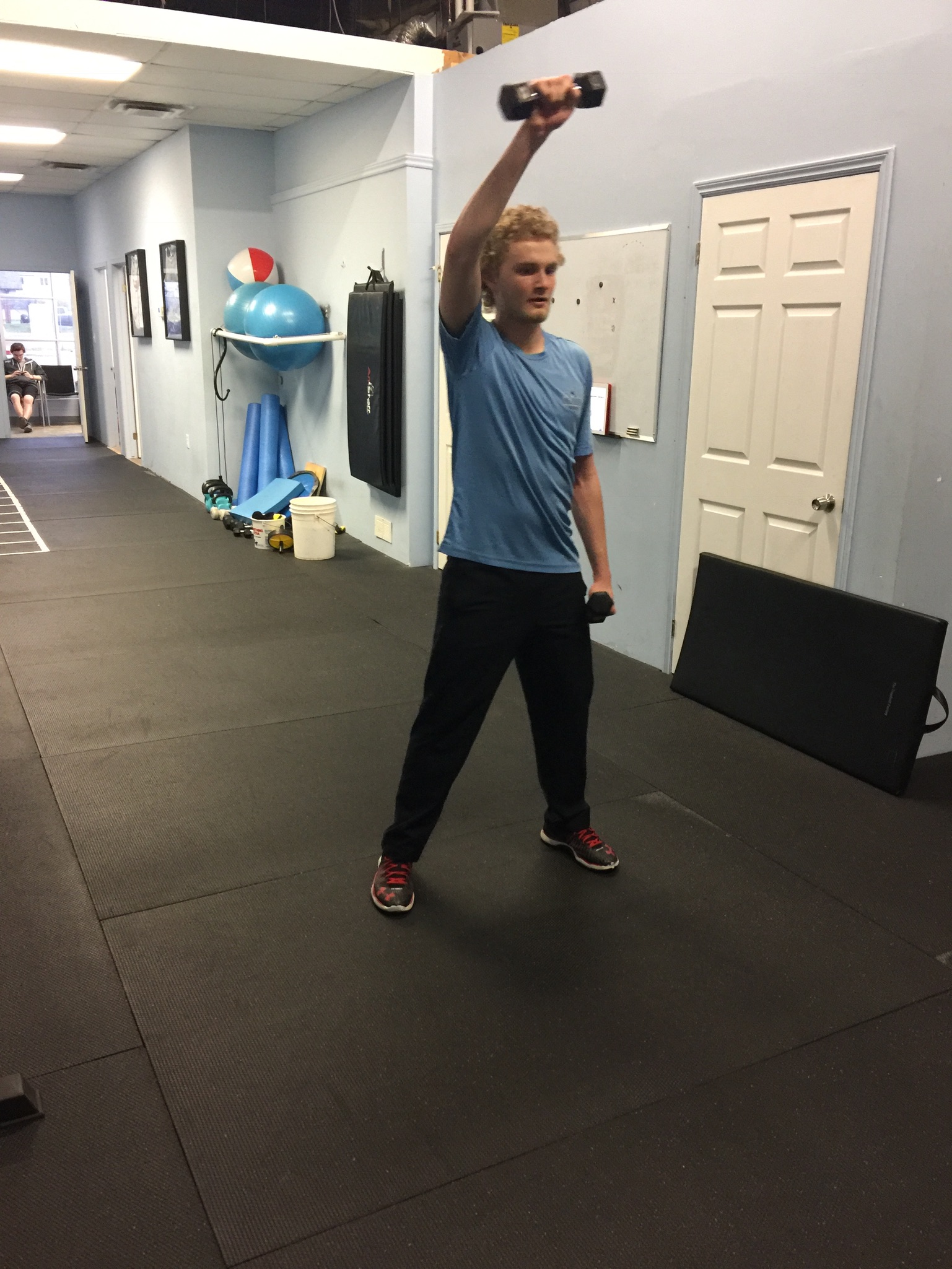 Baseball injury rehab
Recovery from elbow sprains, rotator cuff tears, Tommy John surgery and shoulder surgery is not the same in the general public as it is for a throwing athlete.  If you have these injuries, we can help!  After years working in professional baseball, we use innovative manual therapy techniques, taping, stretching and prescribed functional exercises in a way that greatly benefits the throwing athlete to ensure your recovery goes as quickly and smoothly as possible.
Perform your best
Every time you step on the diamond you want to show your stuff.  The first step is to ensure that you can step on the diamond every day.  We can help through our prophylactic thrower's assessment in which we will assess your healthy arm, trunk, back and hips looking for movement deficiencies and weaknesses.  We will then prescribe specific exercises to keep you healthy and performing your best.
Want to enhance even further?  A long toss or weighted ball program may be for you.  We will expertly assess your body to ensure that you can safely begin these higher risk programs and then help walk you through the program in a safe and effective way.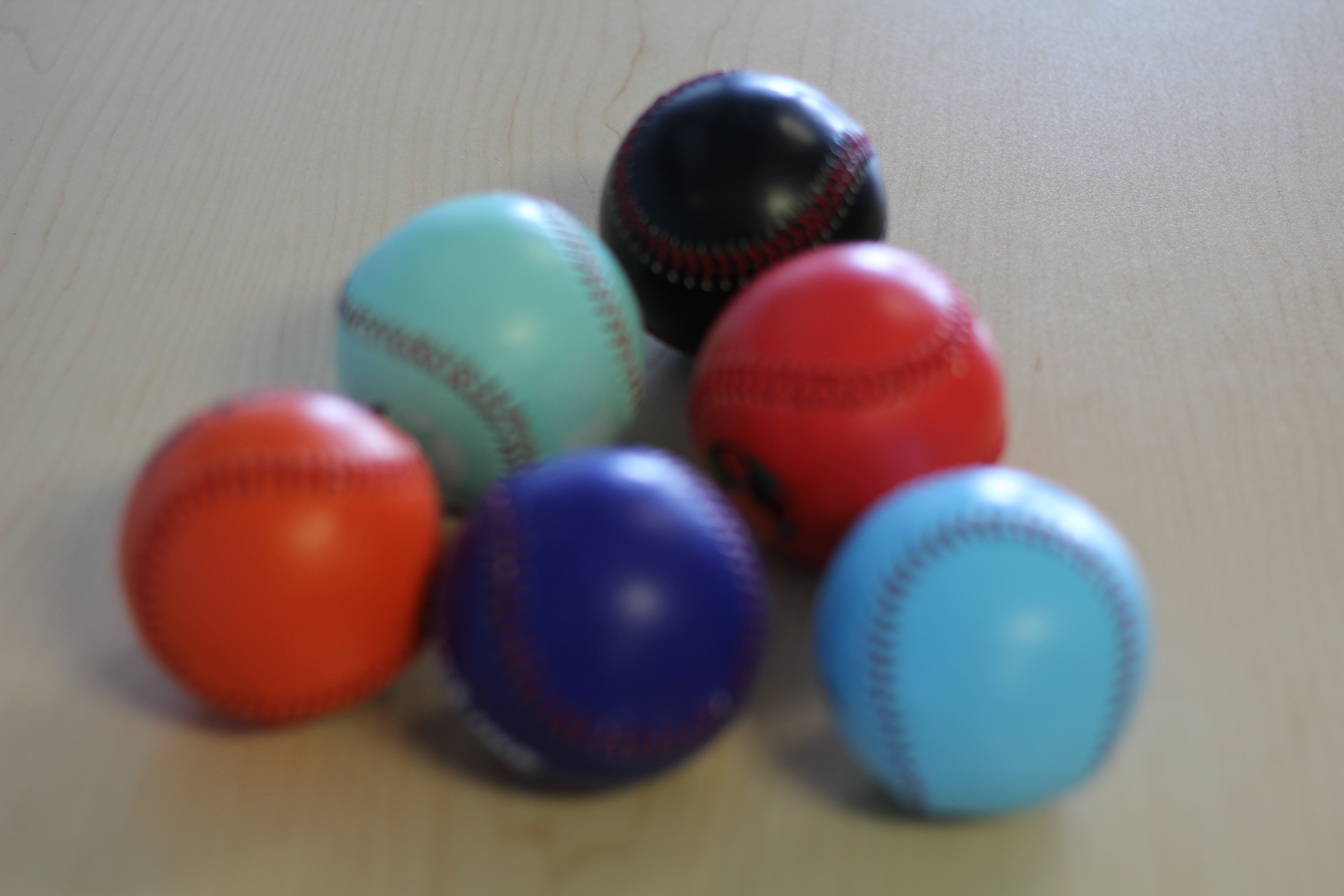 Ready to get Better?
If baseball, softball or slo-pitch is your thing, we'd love to work with you!  Our clientele includes school aged, varsity university (Can and US), team Canada and professional players.
Email us NOW for more information, for a Free 15-minute consultation, or to book your appointment.