Sport Performance Training
Elite sport specific program developed and instructed based on individual goals and a thorough assessment of your body.
Small Group Performance Training
This training takes place in a group of no more than 4 people.  Each will have their own individualized program
Take Home Training Program
For those that prefer to train at home or in a commercial gym, an individual program will be developed that will help you safely and effectively reach your goals faster.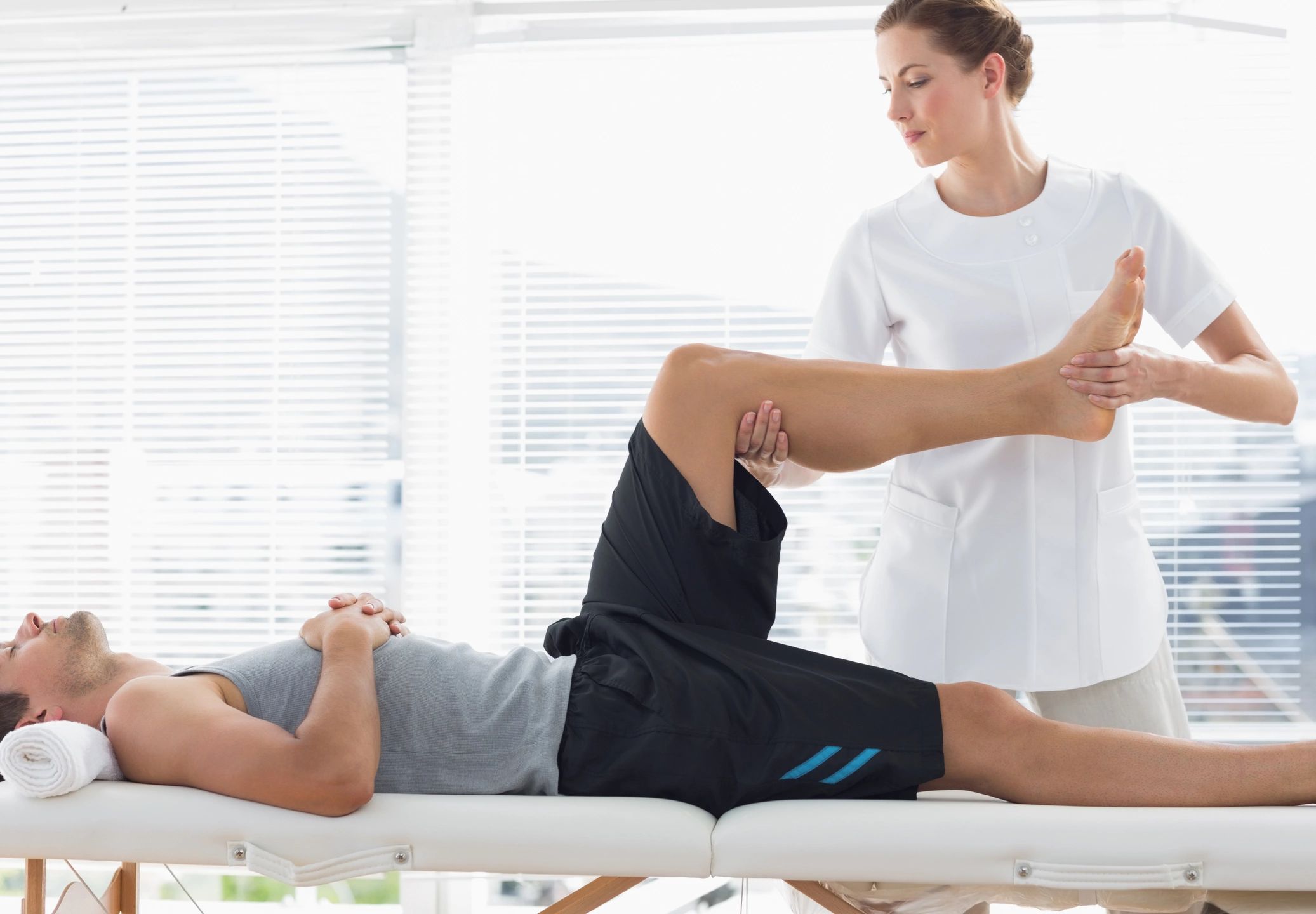 Everybody is Unique...
Every body is unique in it's injury history, asymmetries, movement deficiencies, strengths and weaknesses.  Let alone the different demands on that body depending on the sport or activity that they play.  That's why every program at MSPAR begins first with a comprehensive body assessment.  Utilizing a quick orthopedic screening, the Functional Movement Screen (FMS) and specific strength exercises, our staff will then develop a program that is individualized to YOU.  From there, we have a variety of options ranging from one-on-one training, to small group training, to a home program, all designed to get the most from your body for whatever it is that you want to do.
Be an Individual...
Do you have a training goal in mind? Perhaps a team you want to make, a race you want to train for or an upcoming evaluation camp to prepare for, let us help.